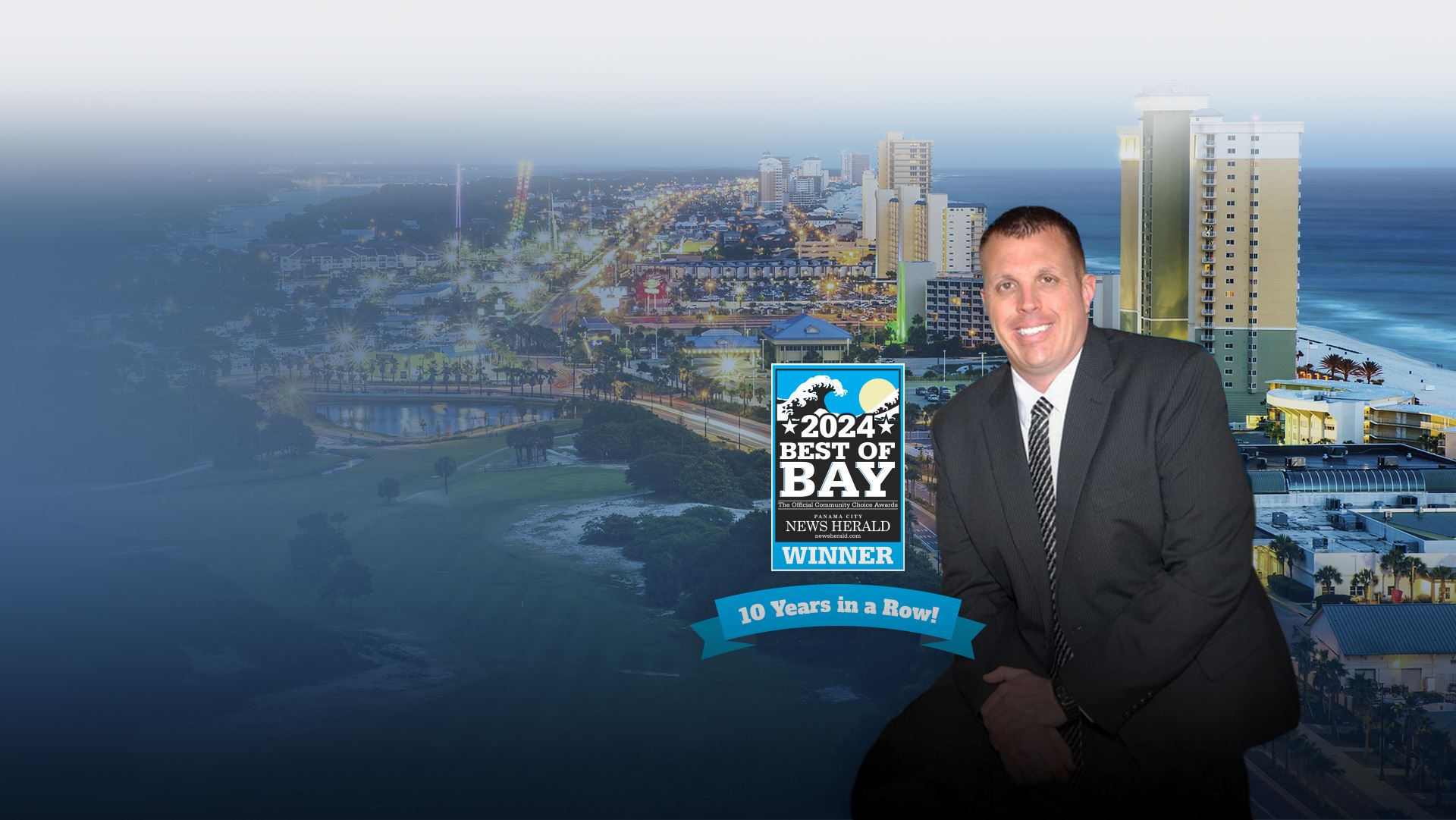 PANAMA CITY BEACH CRIMINAL DEFENSE ATTORNEY
A Defense Attorney You Can Trust
Attorney Al Sauline has more than 19 years of legal experience advocating for the accused and is 100% committed to defending your rights.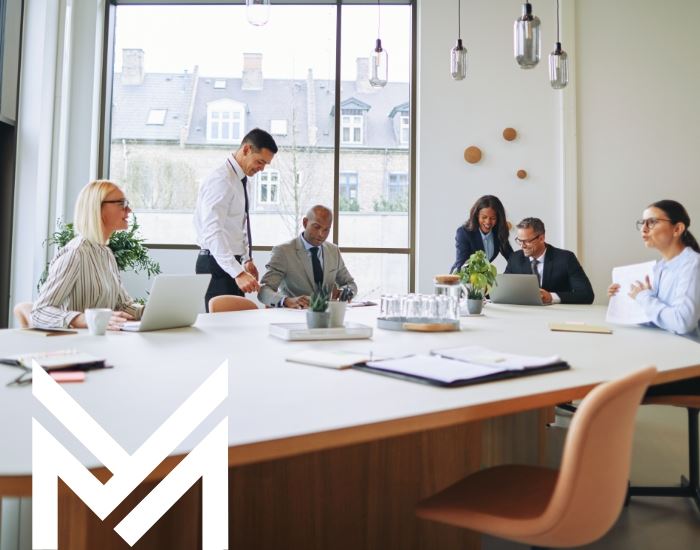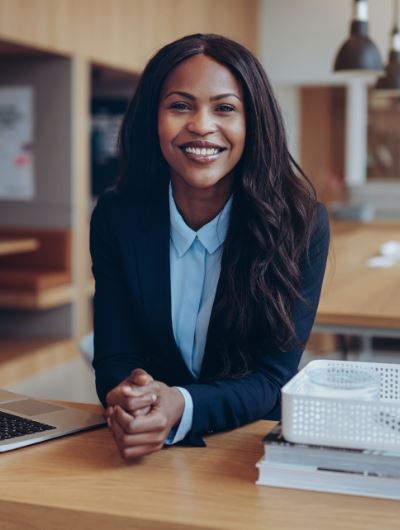 Panama City Criminal Defense Attorney
Local Practice Focused Exclusively On Criminal Defense
Being accused of a criminal offense is a scary, stressful experience that you should never face alone. If you have been arrested for a crime, you need to speak with Albert J. Sauline, III Attorney at Law.
He can provide you with the tough and well-versed criminal defense you need to overcome your charges. With a reputation for turning the tables on the competition and for providing honest and trustworthy counsel, Attorney Albert Sauline will do whatever it takes to protect you.
The firm's vast knowledge of criminal defense and track record of success is proven. With his help, you may be able to walk away with a favorable outcome.
More Than 19+ Years of Legal Experience
More Than 19+ Years of Legal Experience Devoted entirely to the practice of criminal defense, the firm handles a wide range of criminal defense matters, including those related to DUI defense, drug crimes, sex crimes, traffic offenses, violent crimes, felonies, and misdemeanors. The firm also provides skilled legal defense for tourists and students who find themselves on the wrong side of the law.
Extensive Trial Experience
Character & Integrity - It's What Sets Attorney Al Apart
Attorney Al Sauline has more than 19+ years of legal experience, over which time he has built a reputation for professionalism and integrity. He never makes false promises to clients, and each person he defends can expect him to deliver personalized attention, making himself available whenever a client needs him. Handling criminal defense cases exclusively, Attorney Sauline is willing to do whatever it takes, invest however much it takes, to successfully preserve a client's future and freedom. When you need honest, dedicated, and experienced counsel, you can rely on Albert J. Sauline, III Attorney at Law.
Past Clients Give Attorney Al 5 Stars! Real Client Testimonials
He was a real friend and a great attorney.

Margaret

He provides his clients with the utmost respect, professionalism and personal care.

Sarah

great attorney

susan glover
Our Commitment
to You
We Uphold and Maintain the Presumption of Innocence
An undeniable cornerstone of the criminal process is the presumption of innocence, a Constitutional guarantee for anyone charged with a crime.
In everyday terms, this is the concept that someone is innocent until proven guilty. In recent years, with information and news spreading across the globe the second an event or scandal occurs, it feels more and more like there is a presumption of guilt, that alleged offenders must prove they are innocent rather than the prosecution needing to prove they are guilty.
Albert J. Sauline, III, Attorney at Law wholeheartedly ensures the presumption of innocence alive and well. Everyone deserves a fair trial, to tell their story in Court without first being painted as guilty by the news media, society, the Judge, and the jury.
When you have Panama City Criminal Defense Attorney Al Sauline in your corner, you can be confident that the criminal justice system will be kept honest and held to the highest standards.