Destin Criminal Defense Attorney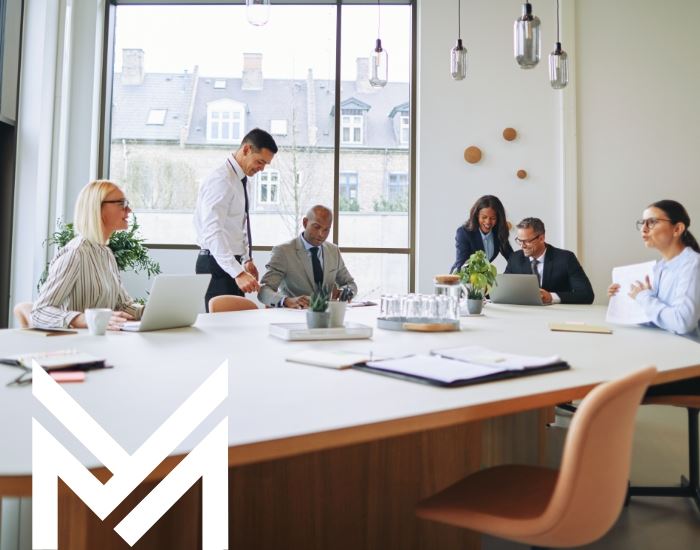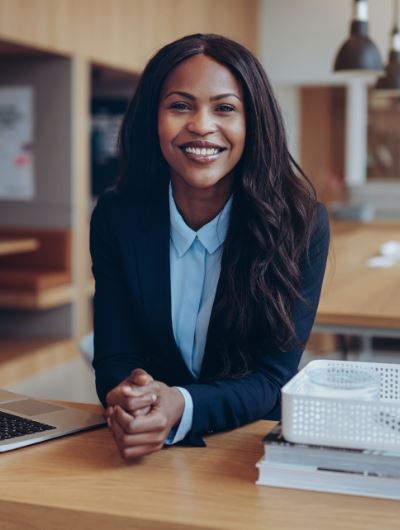 Criminal Defense Lawyer Serving Destin
Experienced, Driven, Committed
he seriousness of criminal charges cannot be denied. Potentially impacting almost every area of your life, it is fruitless to go without legal representation and risk a conviction. Fortunately, Attorney Albert J. Sauline won't let you flounder through the criminal justice system on your own. The firm is grounded in more than 19 years of experience and places a high priority on the client's needs and best interests.
Attorney Sauline is uniquely familiar with both sides of the courtroom. His years as a prosecutor offer the advantage you need when your future is on the line. Given the impressive track record of success maintained by the firm, it is no wonder why past clients continually express their gratitude through online testimonials.
Continue Reading
Read Less
Past Clients Give Attorney Al 5 Stars! Real Client Testimonials
He is more than qualified to do his job!

Travis P.

"I would definitely hire him again!"

Bob S.

"At all times Mr. Sauline represented himself very professionally. We would recommend him to anyone."

Denise
Solely Dedicated to the Practice of Criminal Defense
Many attorneys split their attention amongst many different practice areas; not so with Attorney Sauline. He is 100% focused on criminal defense and continually seeking to improve on a professional level. Whatever you are facing, the firm is ready to meet your charges head-on.
Attorney Sauline can defend you against the following charges:
Drug crimes
DUI
Sex crimes
Traffic offenses
Violent crimes
Both misdemeanors and felonies are handled with confidence and even tourists can turn to the firm if arrested in Destin. The difference in attorney Sauline's practice is clear: he delivers on-one-one attention to every case and is intentional about keeping clients informed throughout the process. Your case is not just a number, it is a unique challenge that needs a solution.
A Better Tomorrow Can Start Today – Call Attorney Sauline!
If legal concerns and criminal accusations are hanging over your head, it is time to take action. Waiting till the last minute can only hurt your case and the prosecutors are likely already gathering evidence against you. When you retain our Destin criminal defense attorney, he will immediately spring into action on your behalf.
Attorney Sauline is no stranger to the aggressive stance needed in court. He has extensive trial experience and utilizes his very best tactics to further your chances of a successful outcome. The sooner you call, the sooner you can put these criminal charges behind you.
Our Values What Our Work Means
Extensive Trial Experience
Free Case Reviews Available
Get a Dedicated Defense Attorney On Your Side
Protect Your Rights. Hire Attorney Al Sauline Today.